Luxury, quality & comfort
Spa Packages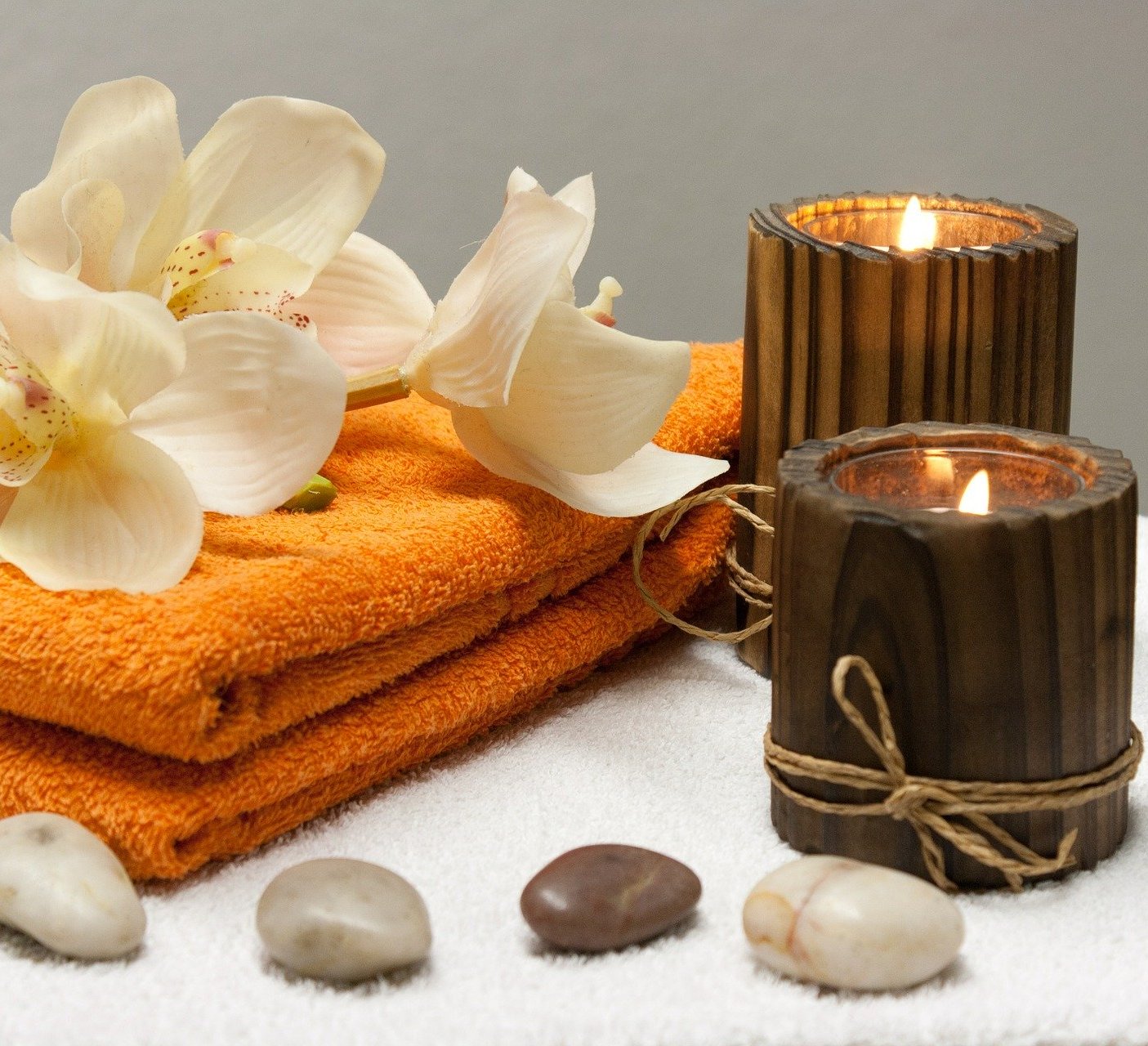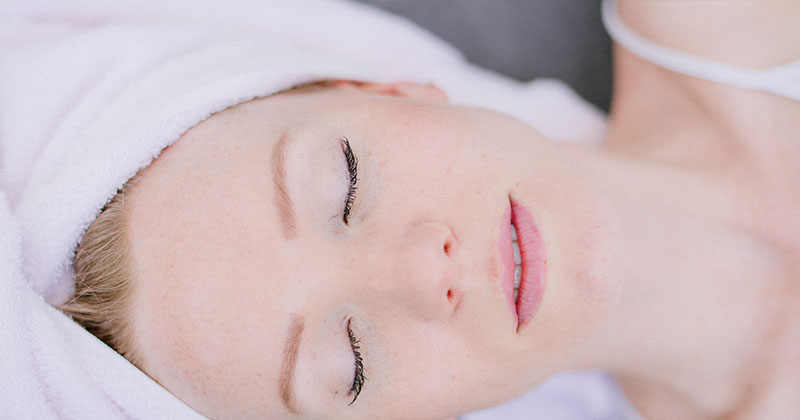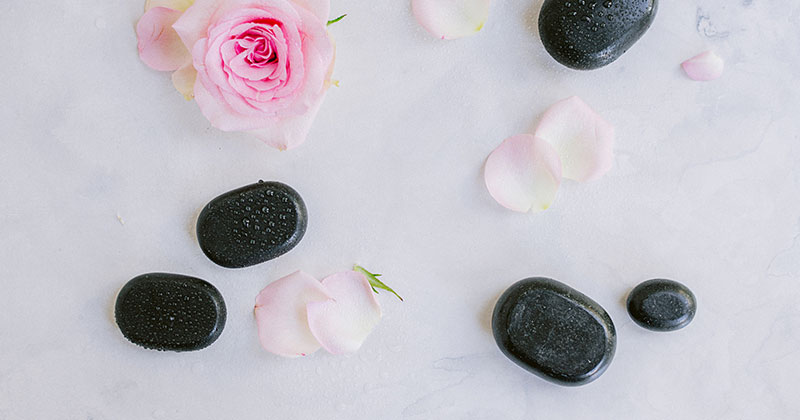 Live a little
You Deserve It
Situated in the heart of Stratford's gorgeous downtown, our beautiful spa is the retreat you are looking for. Voted Stratford's favourite spa for 10 years in a row! Guests of The Spa Near The Tracks are met with warm greetings, a genuine family-like atmosphere and our mission of healing.
Scalp Massage - $80
Relax into peaceful bliss with this fabulous treatment. Our professional aestheticians will focus massage on arms, neck, shoulders, head and hands to thoroughly release pent up energy and totally de-stress.
Customized Body Treatment - $144
Relax with us for the next hour as we pamper you with a customized treatment using a combination of 2 or more of the following services.
* Body Buff using essential oils & scrub
* Touch Therapy
* Warm Stone Massage
* Scalp Massage
* Paraffin wax for winter hand relief
* Thermal Mud Body Wrap for targeted cellulite treatment
 A journey that will relax your mind while pampering your body. Whether you are looking to relax your muscles, shed your winter skin or to have some me time, this is the treatment for you!  Performed by Aesthetician.
Warm Stone Massage -
60 min $105
75 min $125
Ancient secrets unfold at the spa in this smooth stone massage. Comfortably heated stones are carefully manipulated to radiate heat into muscle tissue - relaxing the body and mind. This massage stimulates circulation and the release of toxins. Performed by Aesthetician.
The Oasis  - $226
This package is a combination of the Customized Body Treatment and the Pick-Me-Up Facial
Relax with us for 2 hours
Come with us for a relaxing Oasis Staycation. We will start you off with beautifying Pick-Me-Up Facial. Using the professional line of Dermalogica products to fit your skins needs. Let us brighten your day. 
Then continue your journey with your amazing customized body treatment to have you feeling pampered in both mind and body. Performed by Aesthetician.
Body Buff - $80
Full of essential oils, Body Buff uses an exfoliation process to leave your skin feeling amazing! It's not only detoxify the body, but de-stress the mind and soothe the senses. We start by sloughing off surface skin cells, and then apply a moisturizer to make your skin feel as good as new.
Come On In
Treat Yourself to a Relaxing Day at the Spa